PRICES
Brighton & Hove dog walking
TRAINING & GROOMING services
Weekdays
Dog walking 1 hour one dog £10.
2 dogs same household £15.

Individual dog walks £15 for an hour, £10 for 30mins.

Dog day care £22.

Drop in feeding and litter cleaning service £8.

Pet taxi service £10-£15 + depending on location.
Grooming £20-£50 + depending on your dogs requirements.
One to one dog training session £25 per hour.
Weekends.

Call for availability and prices.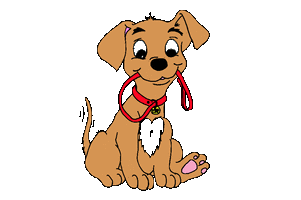 Dog Walking
Individual and group dog walking in the Brighton & Hove area
ONe TO ONE DOG TRAINING SESSIONS
One to one dog and puppy training and behaviour advice.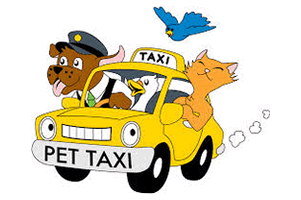 PET TRANSPORT
Transporting pet and owner to the vets etc in Brighton & Hove.
Dog Grooming
Haircuts, Clipping, Handstripping, Bathing, Dead coat removal.
Bath and tidy, "brush, feet, bum, eyes and anal glands, ear cleaning, and nail trimming"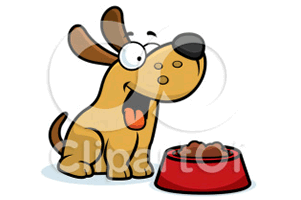 Pet DROP IN SERVICE
Pet feeding and litter tray and cage cleaning for when you are out or away for a few days for cats, rabbits, guineapigs, hamsters,etc