DOG WALKING IN BRIGHTON & Hove - PHOTO GALLERY
WHY NOT ADD YOUR DOG TO THE GALLERY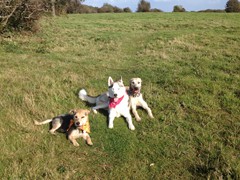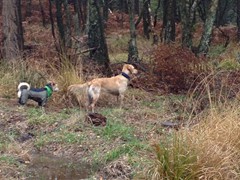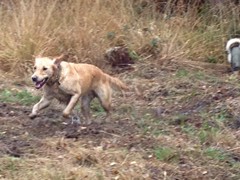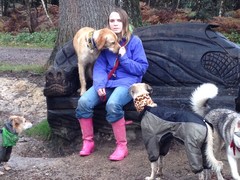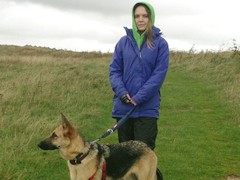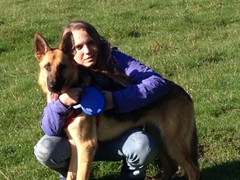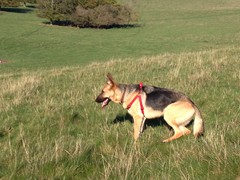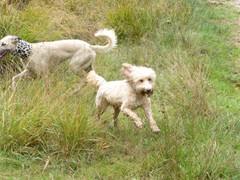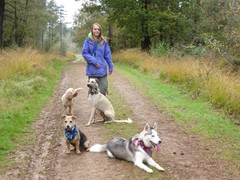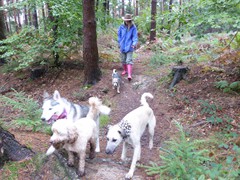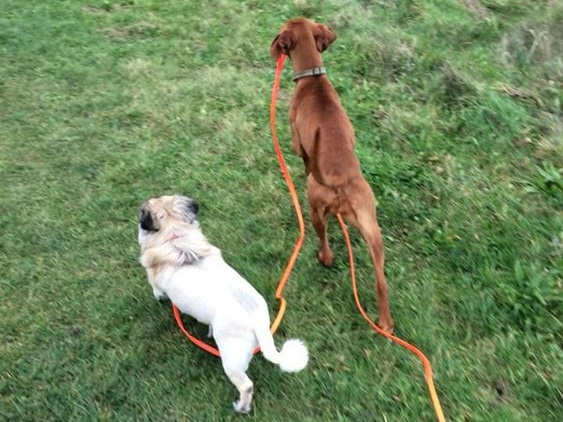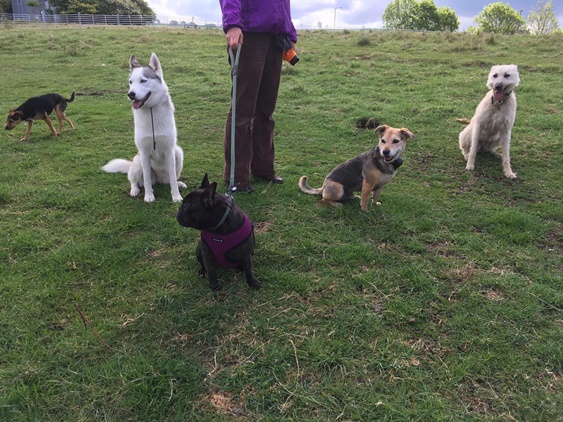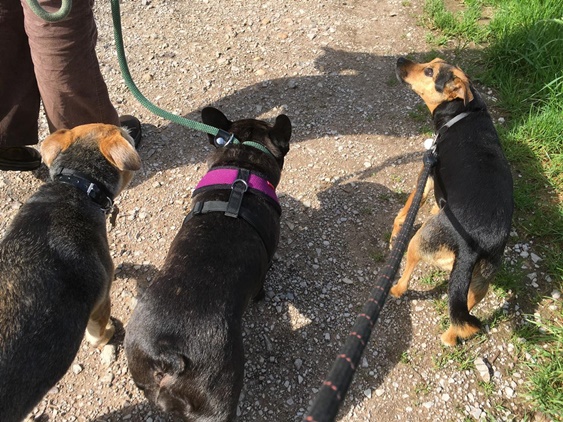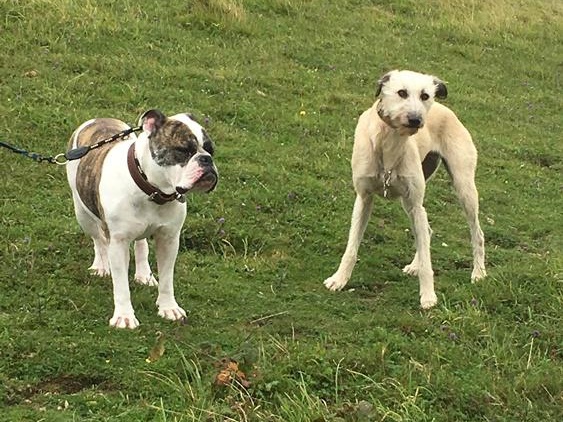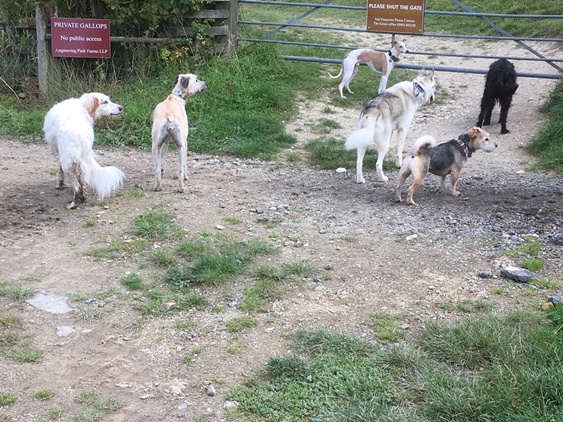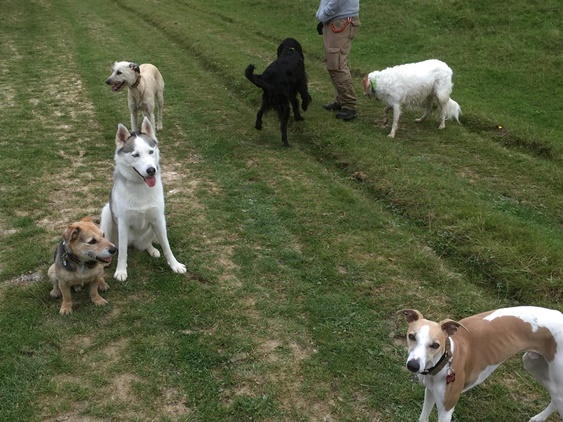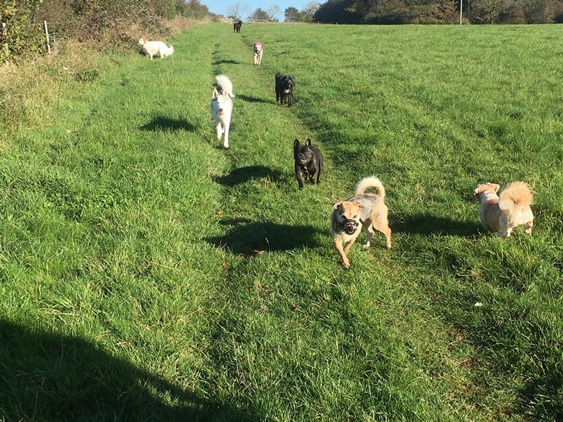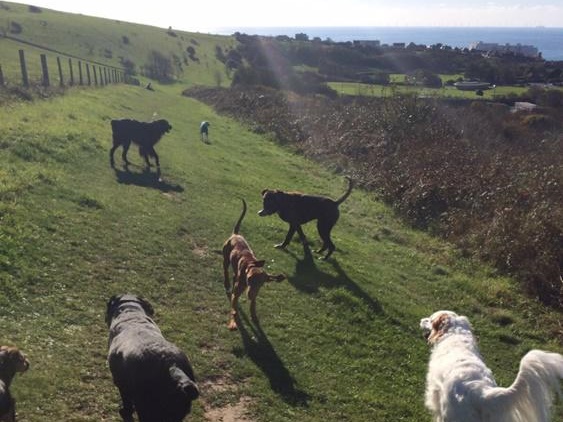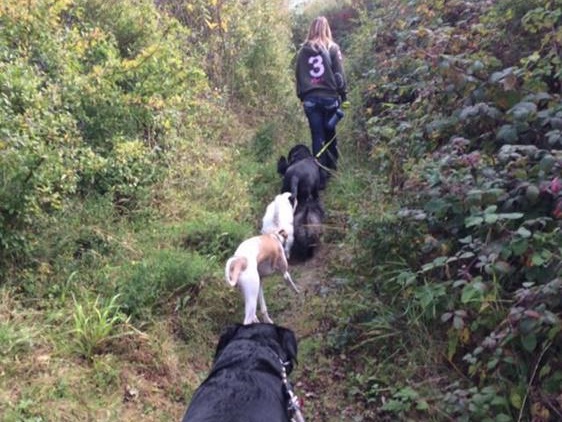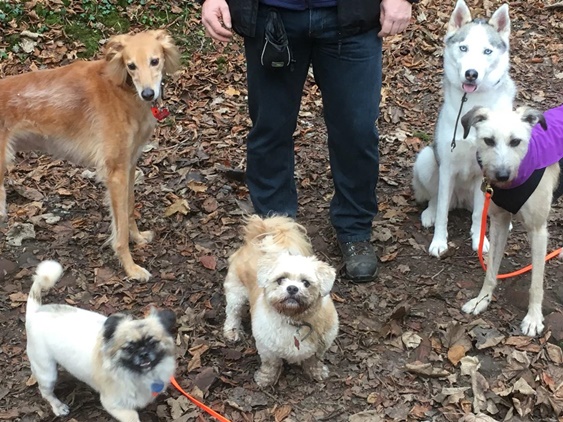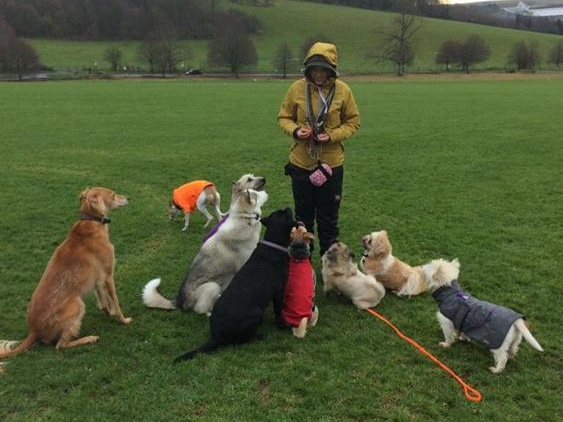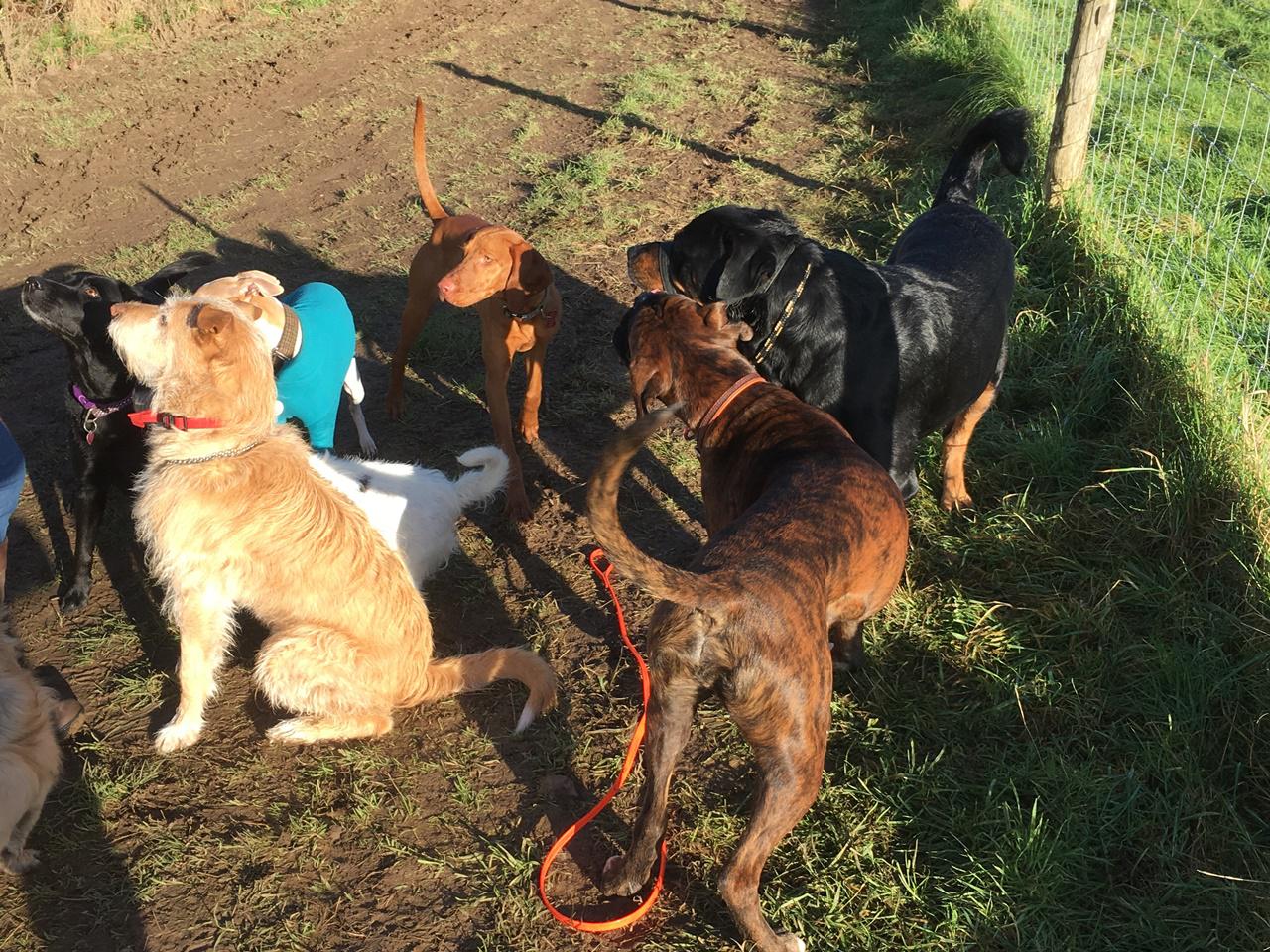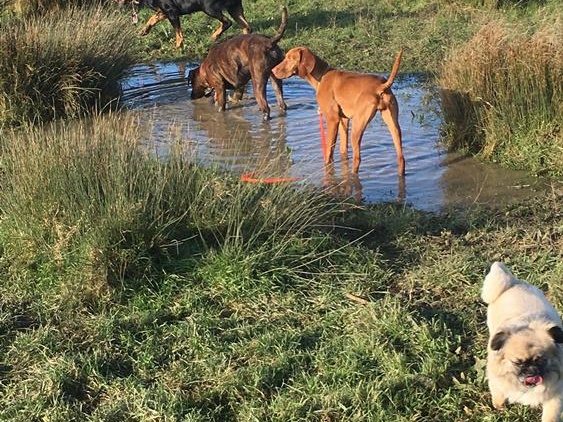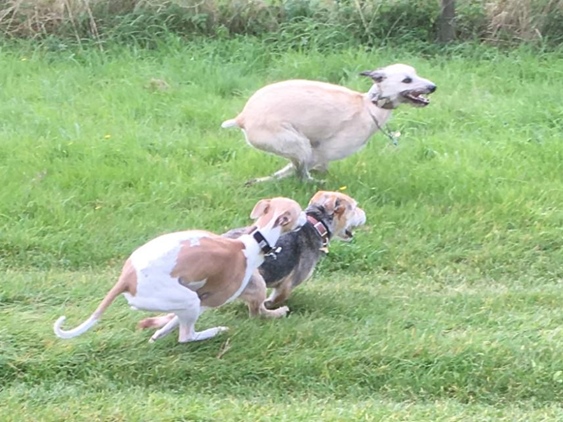 joomla image gallery lightboxby VisualLightBox.com v6.0
DOG GROOMING IN BRIGHTON & Hove - PHOTO GALLERY
BEFORE AND AFTER PHOTOS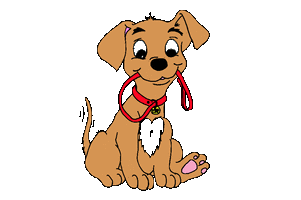 Dog Walking
Individual and group dog walking in the Brighton & Hove area.
ONE TO ONE DOG TRAINING SESSIONS

One to one dog and puppy taining and behaviour advice.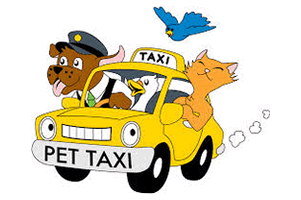 PET TRANSPORT
Transporting pet and owner to the vets etc in Brighton & Hove.
Dog Grooming
Haircuts, Clipping, Handstripping, Bathing, Dead coat removal.
Bath and tidy, "brush, feet, bum, eyes and anal glands, ear cleaning, and nail trimming"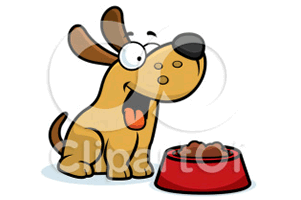 Pet DROP IN SERVICE
Pet feeding and litter tray and cage cleaning for when you are out or away for a few days for cats, rabbits, guineapigs, hamsters,etc.